Joan's Prayer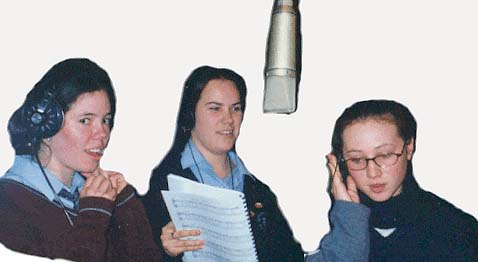 Flames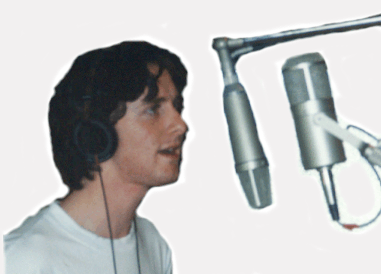 Coronation Hymn

The sounds of Joan
The Notre Dame College JOAN 2000 production team have put together a CD including most of the major musical numbers from the show.

The recording and mixing was done by Bruce Adderly at Bruce Adderly Sound Studios, Kialla.

Orchestra and singers are all college students from a range of year levels.

We've included some short samples from 6 of the 20 numbers in Joan. Just click at the points indicated.

If you like what you hear, go to "Contact Us" and let us know. A limited number of the CDs are still available if you wish to hear more.

We also hope to include some video footage on this page in the near future. So drop back and have a look.

Battle 1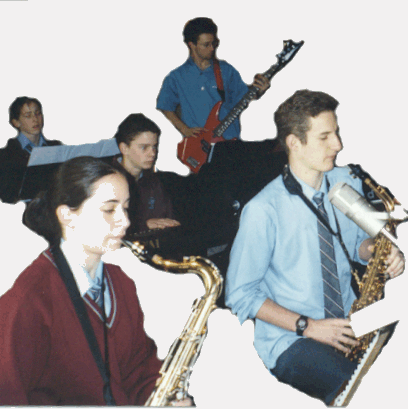 It's All True!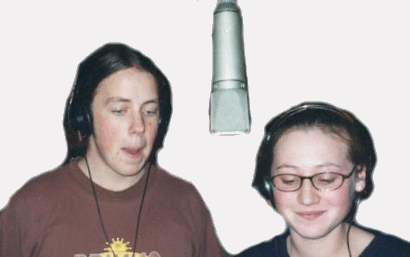 Epilogue